World of Dread Client Installation

Installing our client is very easy. If you haven't downloaded it yet, you can do it here.

Once downloaded, execute the installation application, and follow the on screen instructions.

When it have done the installation, you'll find an icon with a "W" and name "World of Dread" in your desktop. To play, you should just execute this shortcut.

Once the client window is opened, you must wait until it checks if it is necessary to update any file.

Press "Enter WoD" and the game window will open. In this window you can write your username and password to start playing.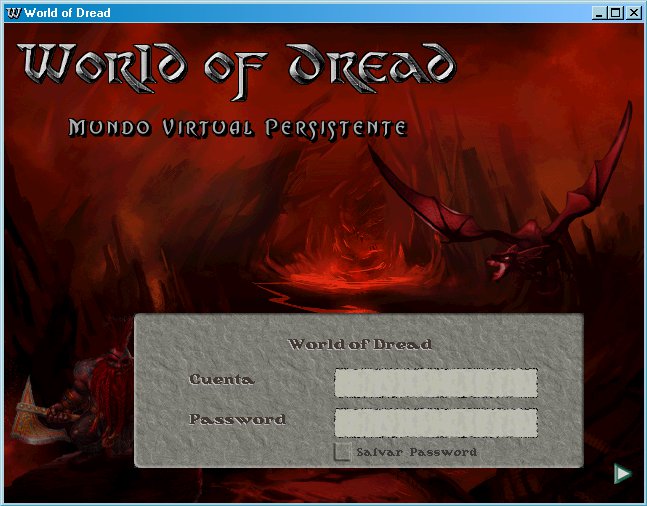 Possible issues:

The game slows down. Our client has a minimum requeriments of a dual core processor with a graphic card with at least 128 MB of dedicated memory. If your computer does not meet this requirements, it's possible you won't be able to play comfortably. Make sure you have installed the latest drivers for your graphics card.

When I open the client I get a permissions error, and I use Windows XP or a previous version of Windows. You must use an Administrator account to play, or grant read and write permissions to the application in the installation folder.

When I open the client, I get a permissions error, and I use Windows Vista or Windows 7. You must execute the client with right click -> Execute as Administrator.

If you have any problem not listed here, we can help you. Mail us to and explain your problem. If you can, please add a screenshot of the error. You will get an answer in less than 24 hours.