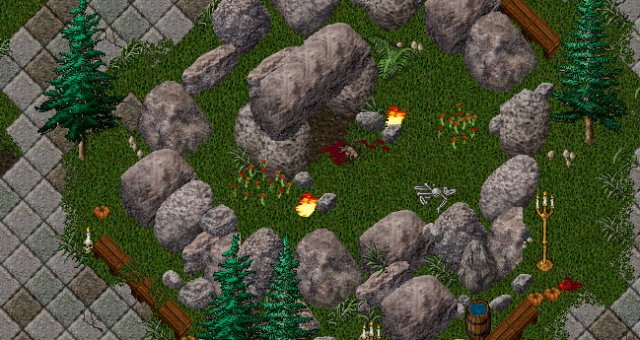 Announcements, Events, halloween
On Thursday, October 31st from 22:30 to celebrate the night of the living dead with a big party full of events and surprises. If you are late, go to the Tournaments Arena to join the party.
All players who are in the Tournaments Arena at 22:30 with a costume will get a prize. In order to get the prize you will have to dress up specially for Halloween.
After a little costume parade there will be several events, including a 1vs1 tournament with a special prize of 3 months of Premium membership for the winner, and one month of Premium membership for the runner-up. This will be a matched tournament: All players will use the same equipment for the fights. There will also be a second 1vs1 tournament which is open to all players who have been here for less than six months. The winner of this tournament will get one month of Premium membership.
Come and spend a scary night with us!