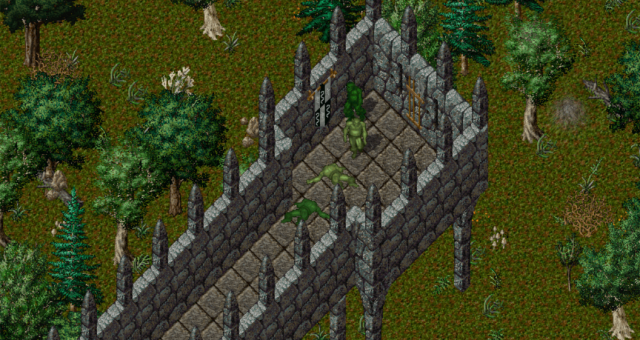 Minor Changes, News, changes, miniquests, monsters, new stuff
We've added two mini-quests which can be completed by a single player no matter the level of the player is.
The first one can be found on the Eastern Britain exit, where you should talk to a guard and he will request to complete a mission. In this mini-quest you can't use any kind of teleport or the mission will be canceled and you won't get any prize.
The other one can be found on the Trinsic guard tower and you don't need to talk to anyone to start the mission.
With this we want to continue adding more variety to the world and make it even more alive.
If these mini-quest are well received we will add more in the future. We expect your comments in the forum!