News, upgrades, monsters, new stuff
We're glad to announce a new level in the Treasures. This level will be harder than the previous ones, and also will have better prizes. As a new feature, the weapons and armor obtained in these treasures will always have at least a +1 bonus.
We want to announce a new monster too: the Giant Squid. The maps of the new treasure level can be obtained, at the moment, as a prize in the Giant Squid and also in the Gloomy Dungeon.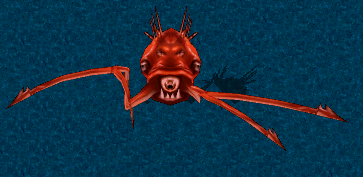 Giant Squid