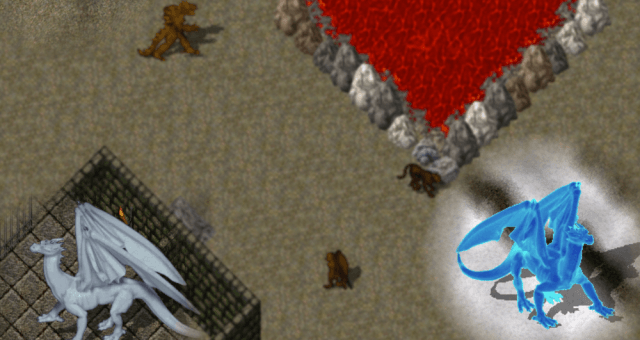 Minor Changes, weaponry, changes, monsters
We've made some improvements in the elemental leather armors:
- The defense of the Stone armor has increased from 110 to 124.
- Fire, Ice, Earth and Stone monsters will now give as twice items as before.
- Fire, Ice and Stone Dragones will now give 50 leathers instead of 20.