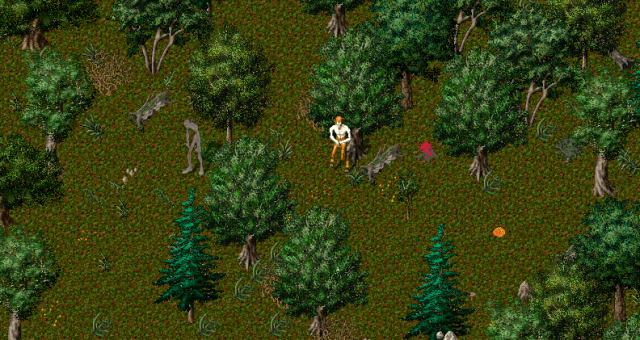 Minor Changes, weaponry, monsters, new stuff
From now on there will be two new monsters in the world. We've followed your suggestions to create these two new enemies, so we hope you enjoy them so much.
Both of them will be found anywhere in the world, just the same as some of the last new releases.